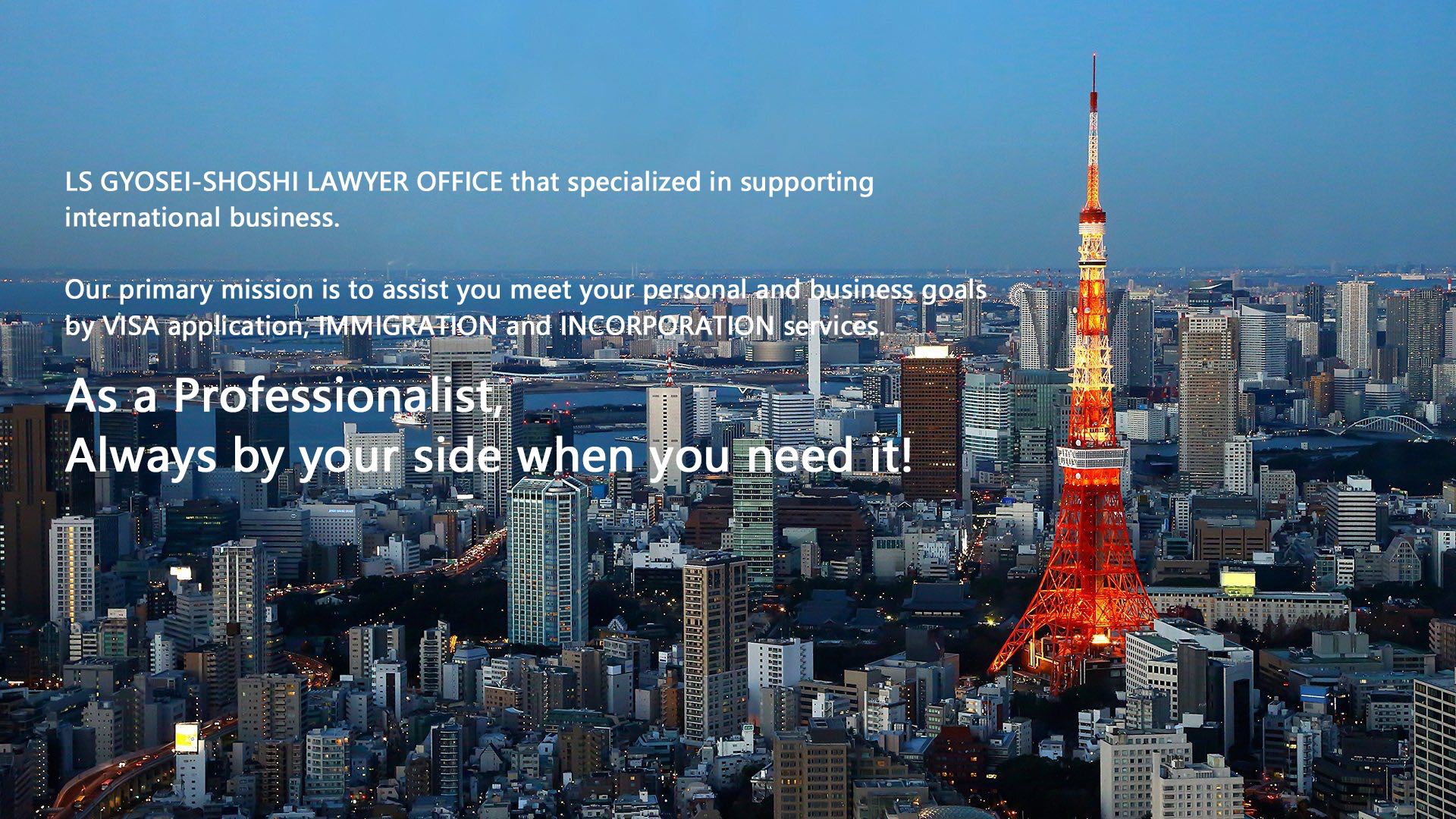 ——— GYOSEI-SHOSHI PROFILE ———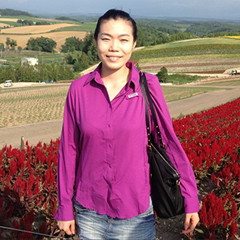 Thank you for visiting the website of LS GYOSEI-SHOSHI LAWYER OFFICE .

Our primary mission is to assist you meet your personal and business goals by VISA application, IMMIGRATION and INCORPORATION services.

We will do our best to provide you with the most professional consulting services and solutions. And also sincerely hope our services will alleviate any concerns you may have.
梁 爽(Liang Shuang)
Gyosei-shoshi(No: 21080466) Immigration Specialist
Specialty Field
Visa Application
Corporate Business Support Consulting
Education
Beijing Technology and Business University – Bachelor
Hokkaido University - Master
Experience
Financial Advisor at Foreign Commercial Bank
Relationship Manager for Corporate financing at Foreign Commercial Bank
Senior Business Coordinator at Electronic Manufacturing Listed Company
Certification
Gyosei-shoshi
Financial Planning Level 2 (Affiliated Financial Planner)
The Official Business Skill Test in Bookkeeping 3rd Grade
Business Japanese Test J1 Level
Language
Japanese,Chinese,English
——— PROFILE ———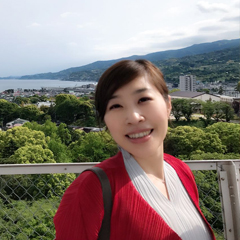 We attach great important to build the relationship of "Ichigo Ichie"(once-in-a-lifetime opportunity)with customers. And also sincerely respond to your request.

I will assist you in translating support at highly specialized meetings and business negotiations. Also provide consulting services on real estate investment and property management in Japan.

Please feel free to contact us!
Name
Liu Jiazi
Supporter/ Translation expert
Specialty Field
Real estate investment
Property management
Translation(Japanese·Chinese)
Education
Tokyo Gakugei University – Bachelor
Experience
Sales of overseas business at major House Equipment Company
Project Manager of Foreign Renewable Energy Investment Company
Certification
Real Estate Notary
Certified Property Manager
Language
Japanese, Chinese
—————— SERVICES ——————
VISA APPLICATION

·Working: Engineer/Specialist in Humanities/International Services, Highly Skilled Professionals, Business Management(Investor)
·Resident: Permanent Resident(PR), Long-Term Resident(LTR), Spouse or Child of Permanent Resident(SCPR), Spouse or Child of Japanese National(SCJN)
·Shikaku gai katsudo (28 hours per week)
·Others: Dependent, Specified Skilled Worker(SSW) etc.
CORPORATE SUPPORT

·Incorporation(Kabushiki Kaisha, Godo Kaisha)
·Application of Subsidies(Hojyokinn/Jyoseikinn)
·Corporate Overseas Business Consulting

CORPORATE SUPPORT

·Contracts/Agreements, Business Plan, Documents of Visa Applications, Certifications etc.
·Business Negotiations Accompanying/Translations
○Japanese/Chinese(Simplified・Traditional)/English
 ※ Translated version of the contracts does not have legally guarantee.
—————— FEES ——————
Visa Application

·
Application for certificate of eligibility and change
·
Extension of period of stay
·
Permission for permanent residence
·
Application for Re-entry Permit
·
Certificate of Qualification for Employment
·
Application for "shikaku gai katsudo" (28 hours per week)

※Please feel free to contact us

Corporate Support

·
Consulting Fee
FREE for the First Consultation
After 2nd time JPY5,000 every 30 Min
·
Support for Application of Subsidies  (Successful Fee)

※Please feel free to contact us

Translation

·
Japanese ⇔ Chinese (Simplified Chinese・Traditional Chinese)
※ FREE for quotation!
Please feel free to contact us

※Please feel free to contact us
—————— CONTACT US ——————
Name(MUST)
Mail Address(MUST)
Tel(MUST)
Title
Inquiry(MUST)

※ Please confirm the contents again before "SEND".
Privacy Protection
LS GYOSEI-SHOSHI LAWYER OFFICE (the office) has formulated the following privacy protection policies, including all of staffs of the office, fully understand the importance of protecting customers' personal information, and always taking action to promote the protection of customers' personal information in routine duties.
The personal information (Name, Age, Gender, Nationality, Contact Information, etc.) sent by the customer to the office's website is only used for the consulting, and handling the application that customer authorized the office to do.
The office will ask for the permission from the customer in advance, then ask to assist in providing the necessary personal information for business needs only.